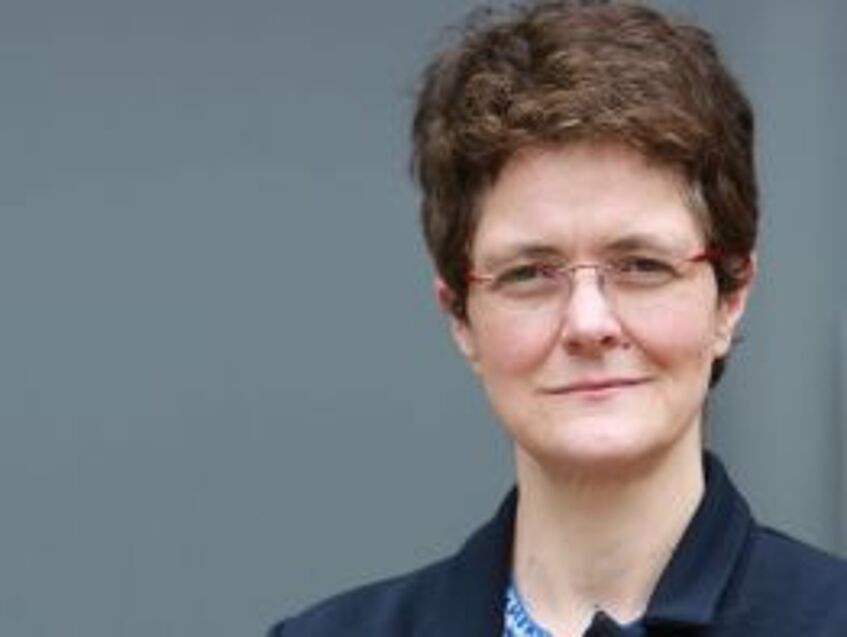 Michaela Trippl
Univ.-Prof. Mag. Dr.
Professor of Economic Geography
Head of working group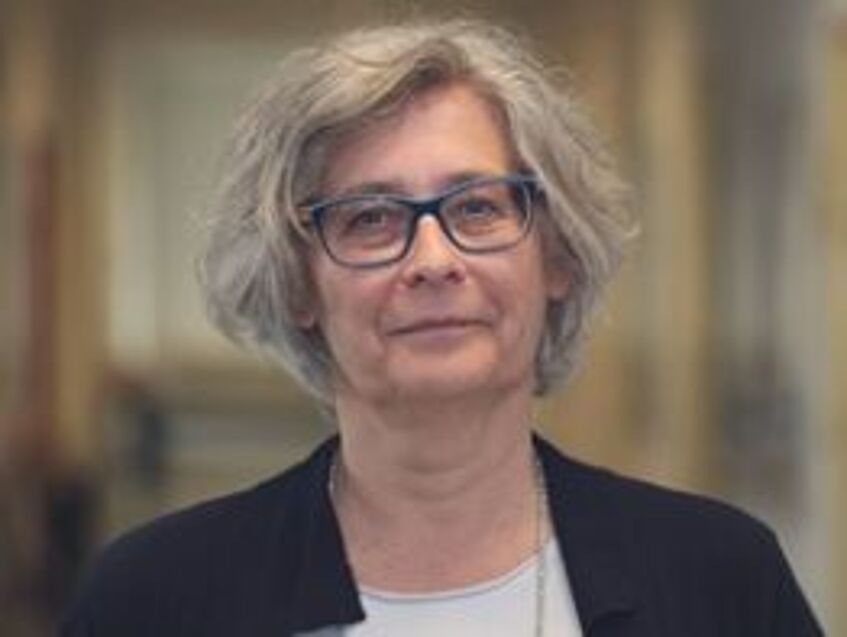 Elisabeth Aufhauser
Ass.-Prof.in Mag.a Dr.in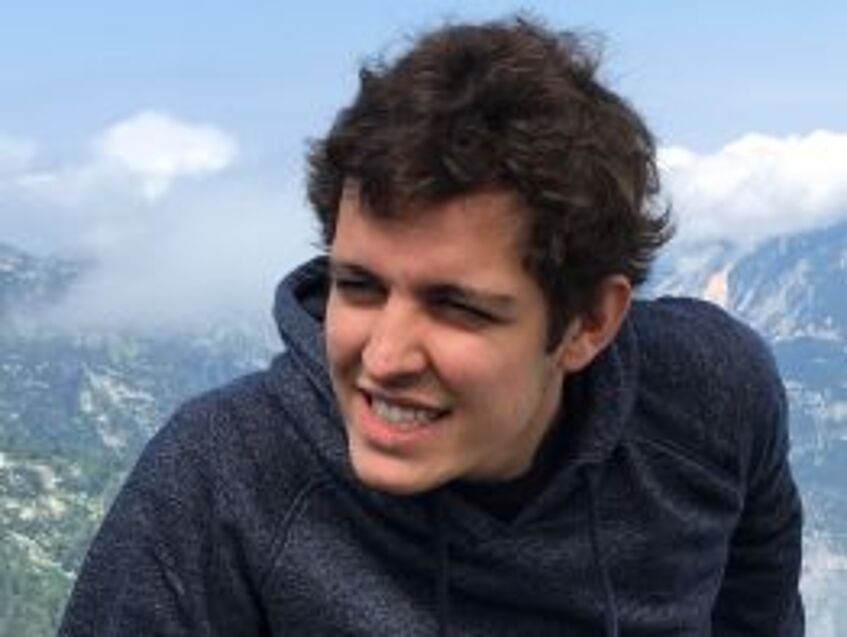 Mag. Simon Baumgartinger-Seiringer
Predoctoral Researcher
Giuseppe Calignano, PhD
Postdoctoral Researcher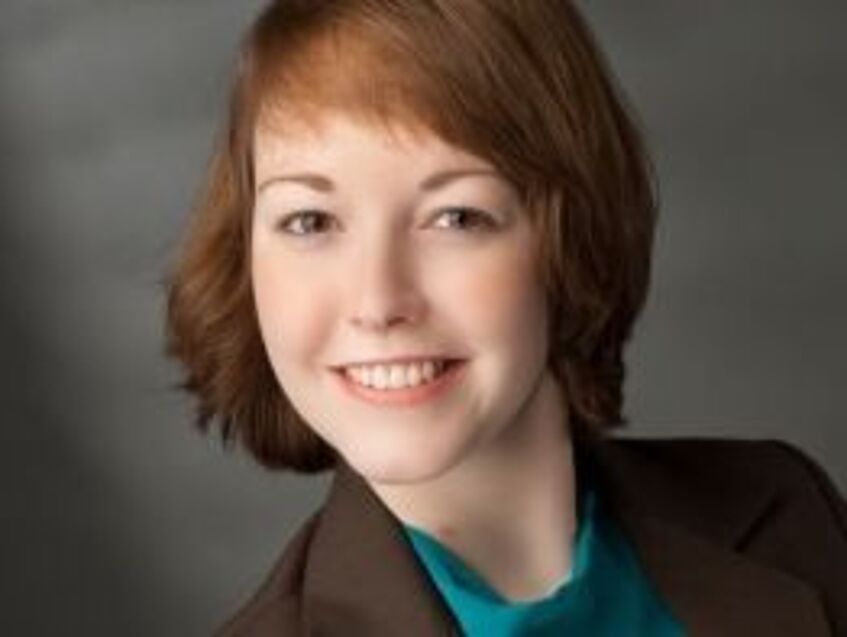 Alexandra Frangenheim, BA MA
Predoctoral Researcher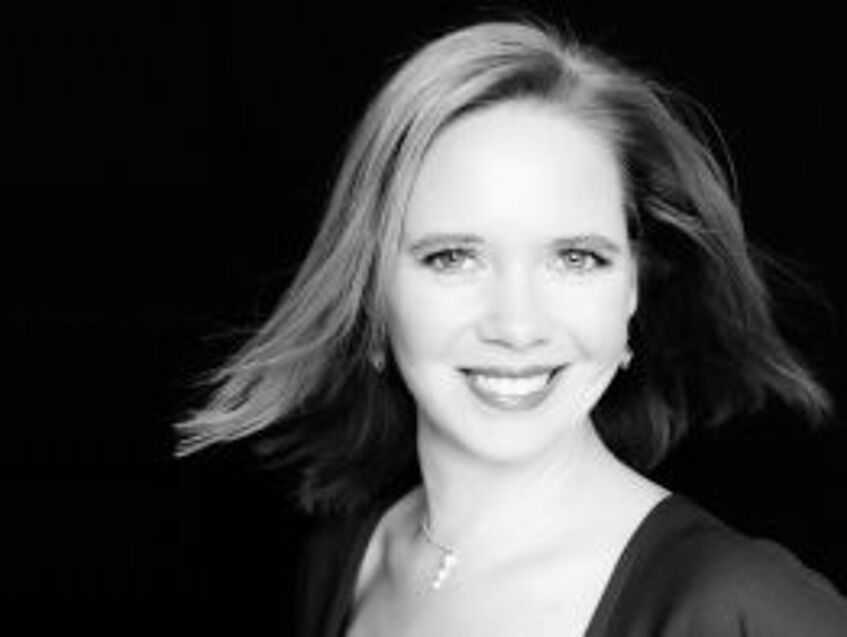 MMag. Dr. Gudrun Haindlmaier
Senior Lecturer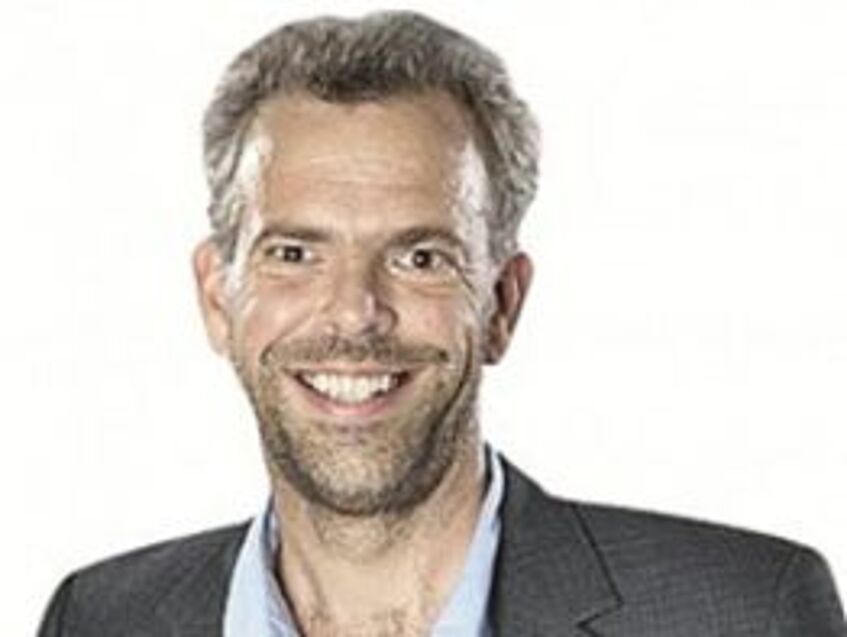 Martin Heintel
ao. Univ.-Prof. Mag. Dr.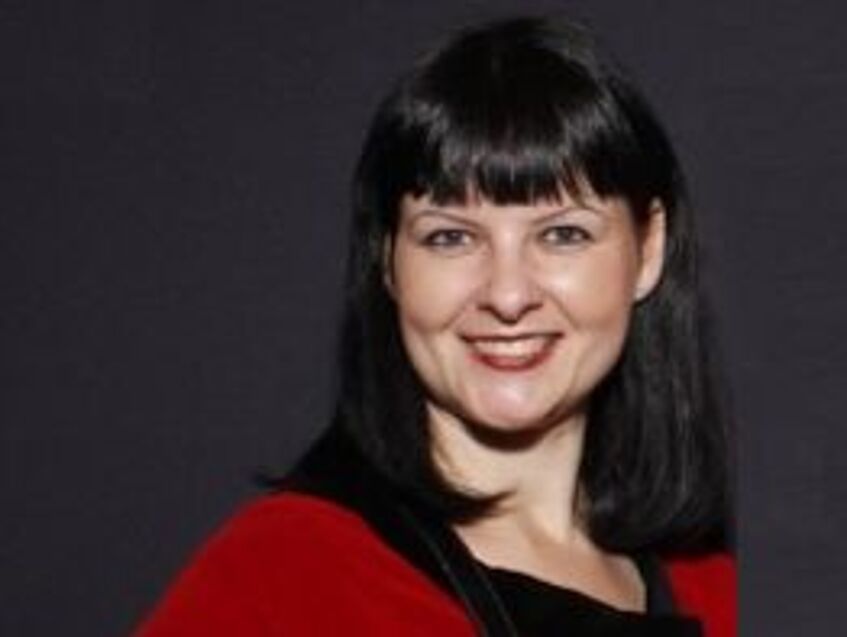 Ursula Leitner
Administration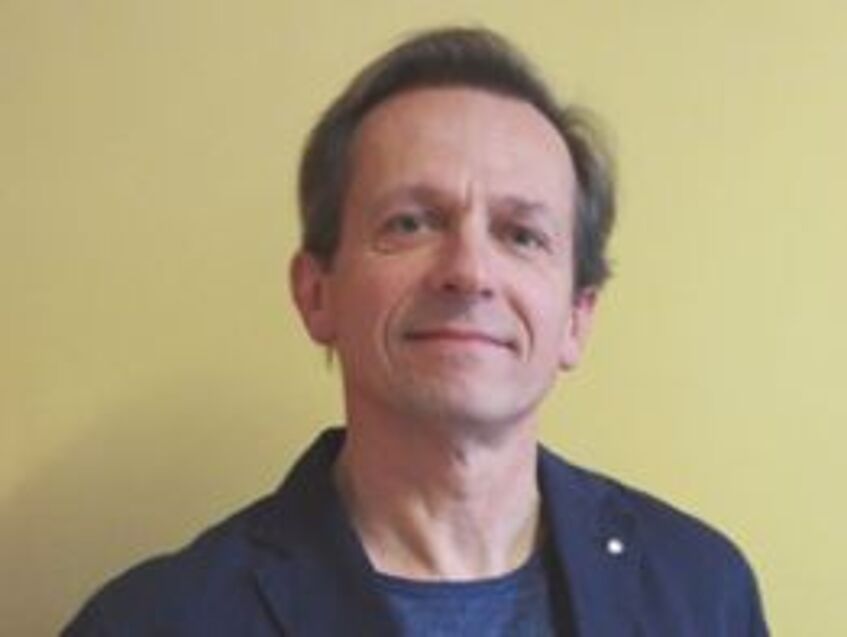 Norbert Weixlbaumer
ao. Univ.-Prof. Dr.