ao. Univ.-Prof. Mag. Dr. Martin HEINTEL
Department of Geography and Regional Research
Universitätsstraße 7, 5th floor, Room: D0506
1010 Vienna, Austria
Office hours: Tuesday 09:00 - 10:00 a.m.
(In the lecture-free time - appointments via e-Mail)
Phone: +43-1-4277-48622
E-Mail: martin.heintel[at]univie.ac.at
Teaching at the University of Vienna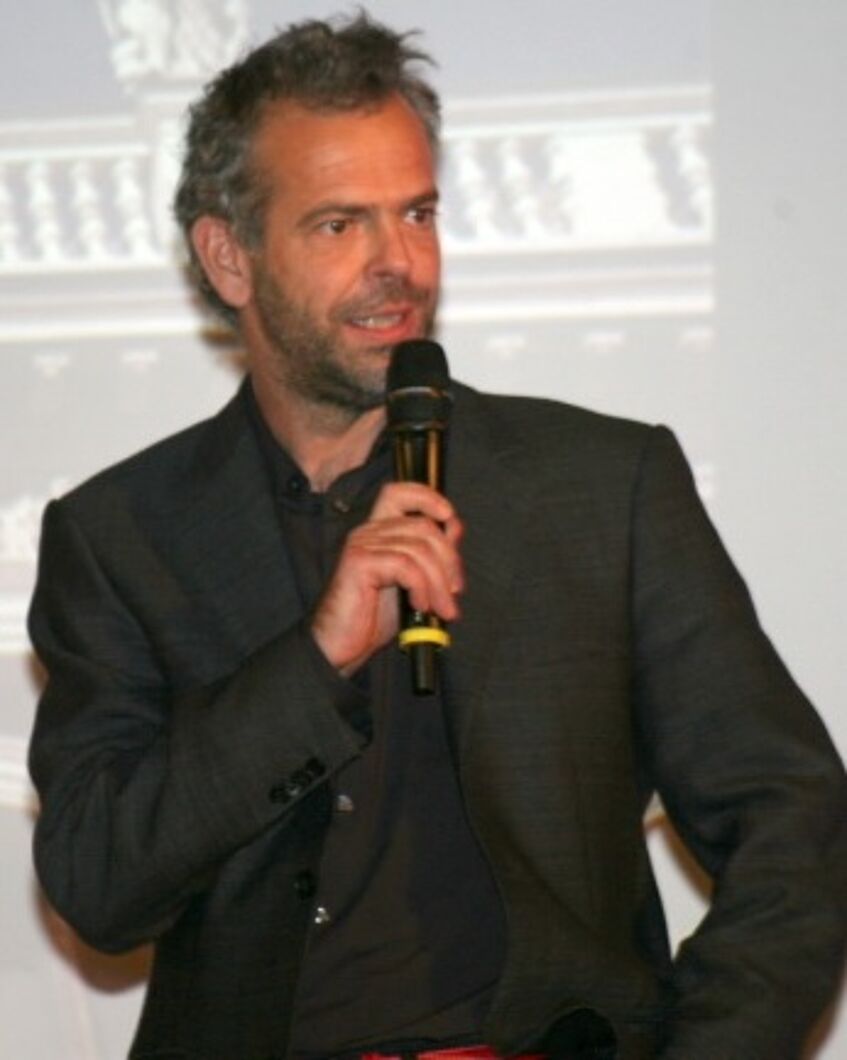 Areas of research
Human geography
Regional development, -policy, -management, -planning and -advice
Geography, spatial research and spatial planning
Regional governance, applied geography and teaching based on research projects
European spatial development and -planning (transnational, sustained, territorial protection strategies)
Regional research (Globalisation, Regionalisation, Peripheries)
Rural geography
Urbanism (Megacities in third world countries, quarters development)
"New Methods" in regional planning (communicative and cooperative methods, mission statement)
Political geography
Training and development after graduate towards city- and regional development (Curriculum development)
Regional focus: EU (especially Austria and east Europe), southeast Asia (especially Indonesia, Philippines), USA and Canada
Guest professorships and lectureships at following Universities (Selection)
Scholarships and research activities in foreign countries (Selection)
1996-1998 mehrere Forschungsaufenthalte in Südostasien mit Schwerpunkten in Indonesien, Thailand und Singapur; Thema "Migration in Megastädte der Dritten Welt" (Drittmittelprojekt des bm:bwk)
2000 Forschungsaufenthalt auf den Philippinen und in Hong Kong; Thema "Urbanisierung und Megacity-Management am Beispiel von Metro Manila" (Stipendium der Universität Wien)
2002 Forschungsaufenthalt in Finnland und in Schweden; Thema "Vergleich der Ansätze regionaler Entwicklung seit dem Beitritt zur EU" (Stipendium des bm:bwk)
2003 Forschungsaufenthalt in Kanada; Thema: Regional Development in Canada ("Faculty Enrichment Award" des Department of Foreign Affairs and International Trade Ottawa)
2004/05 Forschungsaufenthalt in Südostasien mit Schwerpunkten in Thailand und Vietnam; Thema: "Urbanisierung in SO-Asien" (Forschungsförderungsprogramm "Internationale Kommunikation")
2006/07 Forschungsaufenthalt an der University of New Orleans/US; Thema: "Regional Economic Development: USA and the European Union compared" (Marshall Plan Chair)
2007-2016: zahlreiche Auslandsaufenthalte im Rahmen geförderter Forschungs- und Vortragsaufenthalte u.a. im Oman, in Rumänien, Deutschland, Island, Australien, Japan, den USA und in Sri Lanka. Durchführung zahlreicher Exkursionen mit Schwerpunkten zur Staatenbildung am Westbalkan, in der Ukraine, im Südkaukasus und in Zentralasien.
Career
1993-2004 Assistent und Lektor am Institut für Geographie und Regionalforschung der Universität Wien

seit 1994 Mitarbeiter und Lektor am Interuniversitären Institut für interdisziplinäre Forschung und Fortbildung (IFF) der Universitäten Graz, Innsbruck, Klagenfurt und Wien

seit 2004 Ao. Mitglied der Fakultät für Interdisziplinäre Forschung und Fortbildung der Universität Klagenfurt

seit 2004 Ao. Univ.-Prof. am Institut für Geographie und Regionalforschung der Universität Wien

2006/2007 Professor of Economics and Regional Economic Development (Marshall Plan Chair) an der University of New Orleans/US